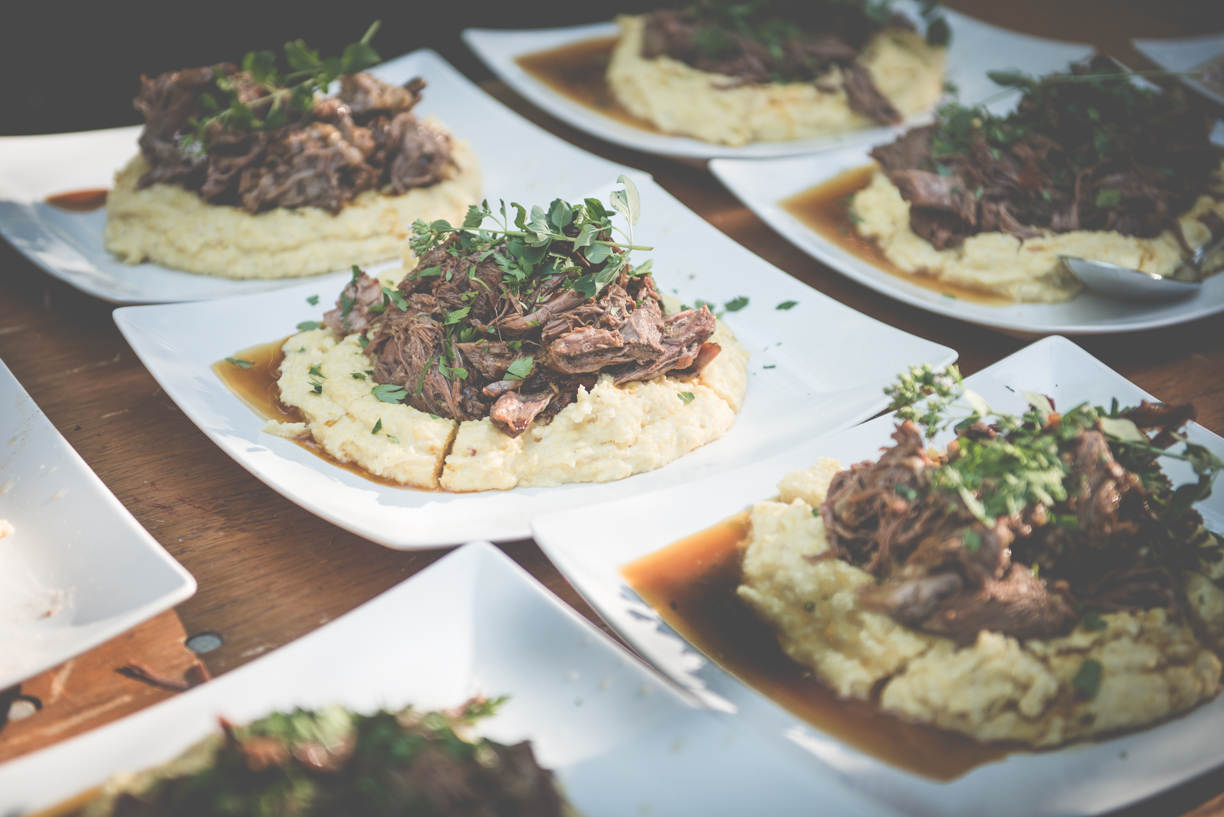 A Holiday Gathering
Seasonal Table Event
HELLO!
Thanks so much for contacting us about your upcoming holiday event! We've got some information for you to look over; take your time reading over the details in each section - we'd love to hear your thoughts!
EVENT Details
Location Parameters: Within 15 miles of downtown Portland
Timeframe: 2 to 5 hour service window
30 person minimum
EVENT MENU
Seasonal Table Spread
Olympia Provisions, Chop, and House-Made Charcuterie
Pacific Northwest and Imported Soft and Hard Cheeses
Grand Central Artisan Breads
Farm-Sourced Crudite - Roasted and Marinated
House-Pickled Produce, Spiced Olives, and Roasted Nuts
Various Seasonal Dips, Toppings, and Spreads
Passed Hors d'oeuvres
Fall Vegetable Tartine, Roasted Sweet Potato and Broccoli, Creamy Chèvre, Lemon Salt
Skewered and Seasoned Lamb Kofta, Greek Yogurt, Marjoram, Pickled Sweet Onion
Beverages
Lemonade and Minted Ice Water
Extracto Coffee and Smith Teas
The SEASON'S Best
From looking at our website, you already know our food is beautiful, and we source as much as possible from local farms in the region. Your menu would be no exception. The Seasonal Table service is perfect for open-house style events, and cocktail parties.
Our Seasonal Table is an incredible display of foods from local purveyors, farms, and house-made items! When setting up the food, variety is key.; an awesome blend of flavors, textures, colors, and items is what makes our Seasonal Table so special. There is something for everyone and it truly is a feast for the eyes!
Not only will you have our amazing, delicious and beautiful Seasonal Table spread but we will also provide two passed appetizers to mix it up. The chef's choice of the most incredible and seasonally selected hors d'oeuvres from our menu would be passed throughout the duration of your event by our servers, providing an elevated feel to the evening. You would also receive non-alcoholic beverages dispensed from out vintage, patina decanters.
Commitment to excellence
When you book a Seasonal Table event with us, we'll staff 1-2 event attendants depending on the size of your event.
We arrive about 1.5 to 2 hours prior to guest arrival. This gives us adequate time to unload our setup items and food, locate where the food is to be displayed, and start staging and setting things up! During the event, our staff will be responsible for upkeep of the food, refilling items as necessary, keeping the display tidy and clearing cocktail plates and napkins as needed. Once the event concludes, or meal service is complete - our staff will take down the food display, pack, and load our things. We're always careful about leaving the space cleaner than when we arrived!
Our staff has a reputation for being the most helpful crew in Portland. When we're through with our setup and have extra time or hands, we'll be glad to offer a helping hand wherever needed!
Seasonal Table Event - $20/person - 100 guests
Have you already submitted an inquiry with us? If so, we'll be in touch soon! If not, click the link below to be taken to our inquiry form!